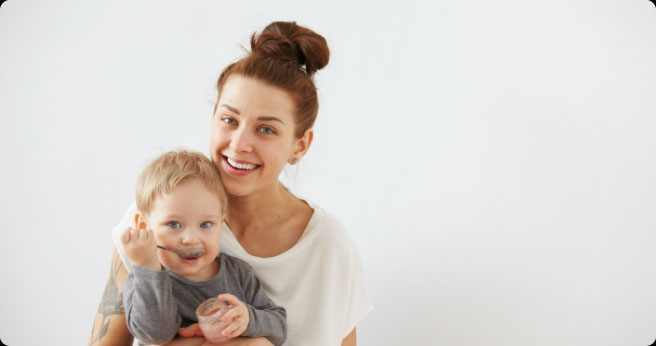 About Mamaholics
We are working moms. We know how fulfilling this role is. And how overwhelming and scary it can be.
As we strove to maintain our work-family balance, and with so little time on our hands, we wished for a source, a turn-to reference, where we could find all that we need without compromising the safety and comfort of our little ones.
When we could not find any, Mamaholics was born. We are here to partner with every mom looking to provide the best of the best for her bundles of joy. We want to stand by your side as you prepare for the journey of lifetime, and we want to continue holding your hand as you watch your baby grow.
From pregnancy essentials to school bags, we have done the scouring and research for you to bring you all that you are looking for with the highest quality and for the most competitive prices. Our aim is to create a one-stop-shop that you can trust and rely on as you give your baby a happy and healthy start.